Purpose built for the pandemic
We've taken all necessary steps for today, so your family can feel safe and sound in our 18,000 sq ft second home tomorrow. Watch video of our space
Sharing the Load
As you and your family plan for the new normal, we're here to take the pressure off while putting individual choice back in your hands. Inside 
our two-story space you'll find private learning, play and snack nests to allow for social distancing, touchless sanitizer stations, a brand new HVAC system to circulate fresh air through the space, additional outdoor areas for open-air classes, and more.
Read our COVID-19 guidelines
Nests
Private, bookable rooms for snacking or to host learning pods and play dates with up to three other families.
Fresh air
A specially-designed HVAC system (with HEPA filters!) flows clean, double filtered air through the space and exceeds CDC guidelines.
Outdoor access
Members-only, 2,000 sq ft outdoor patio and nearby access to Washington Market Park.
Personal space
Capped memberships allow for social distancing based on CDC guidelines.
Wayfinding
Helpful markers to direct traffic safely around our space.
Hand hygiene
Multiple touchless hand sanitizers available on both floors.
Parkour gym
4,000 sq ft for your family to overcome playful obstacles under expert supervision.
Our amenities
Parkour gym
Private work booths
Private learning nests
Play space
Wifi
Music & dance studio
Nursery
Pumping pods
Outdoor patio
Charging stations
Private snack booths
Coffee and teas
Sanitizer stations
HVAC system
Creative space
Classrooms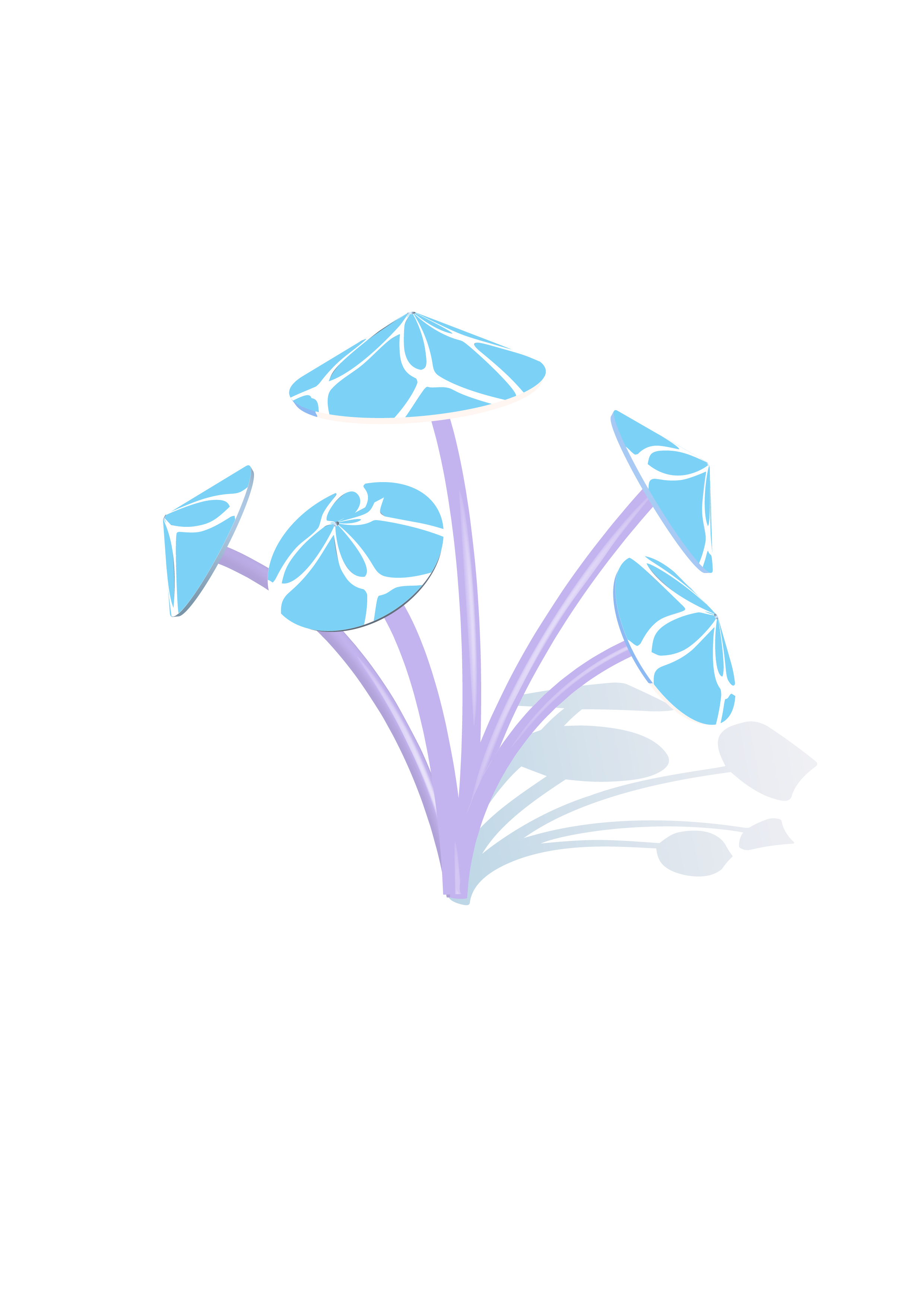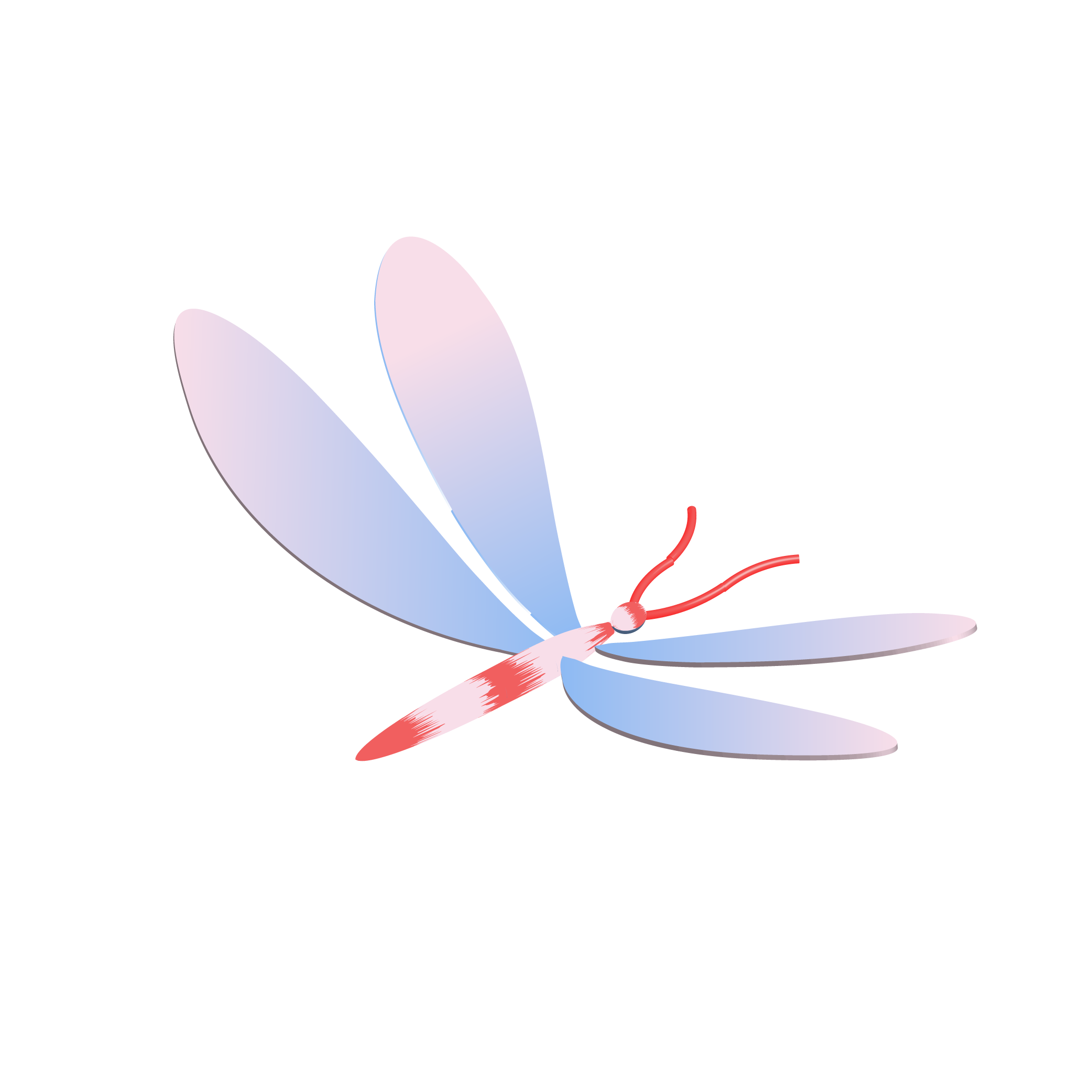 Located in Tribeca
316 Greenwich Street
New York, NY 10013
Get Directions
Weekdays
8:30am – 5pm, closed 1pm-2pm for cleaning
Saturdays
9:30am – 1:00pm
Stay in the loop
Join our mailing list for updates and announcements.